Would love to see he rest of the crew adapted as well. The 2 closest "figure sets" I can find that might work are: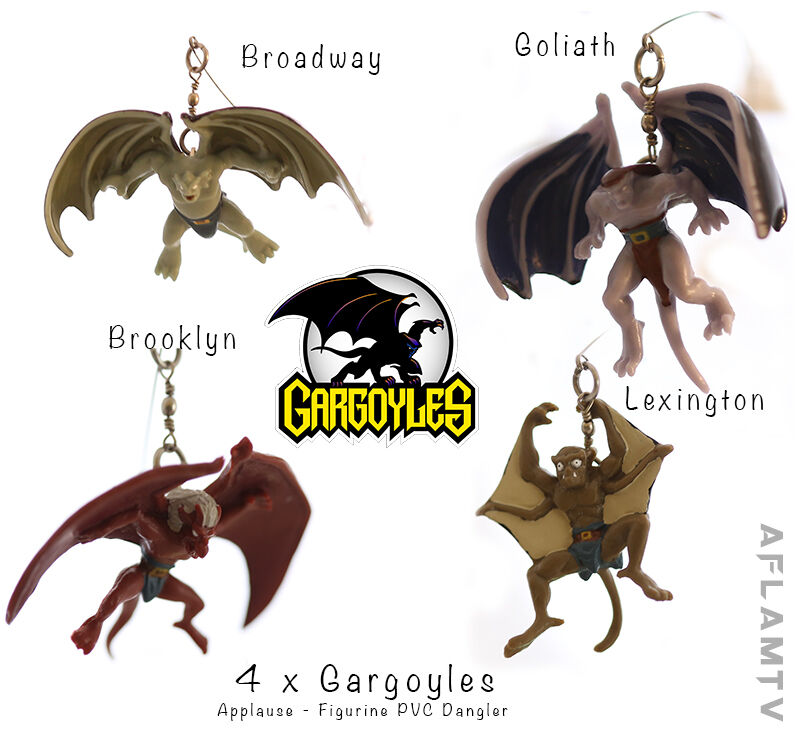 https://www.ebay.com/itm/Gargoyles-D...85d534b17467e7
and
https://www.ebay.com/itm/1990s-Disne...4383.l4275.c10
The first is more expensive, but comes with 4 as opposed to 2. Wouldn't be hard to mod the extra Goliath into Hudson with some green stuff for a pot belly, a sword from some other duplicate in RotV, some paint, and a receding hair line. For Bronx, perhaps adapt a Ghostbusters Terror Hound Mini from a number of different options?
Example from Playmobil set: