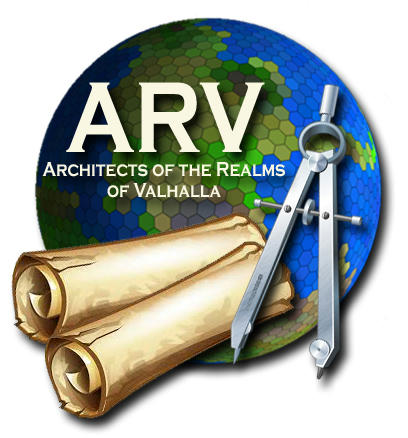 Map Reviews Thread!
Hey everyone! Welcome to our Map Reviews Thread. The purpose of this thread will be to:
1. Publicly post our official reviews on the playtested Top 10 Maps of each Contest - starting with our most recent Uncharted Wellsprings contest.
and
2. Inform mapmakers which maps have and have not been officially accepted by the ARV for tournament worthiness. This will allow map builders to see what improvements and adjustments may need to be made to their maps in order to make them more competitive/balanced, if they decide to resubmit their map(s) in the Workshop Thread.

These reviews will only be posted after we've completed the playtesting, deliberation and voting that goes on in our private ARV Thread, as sometimes our decisions change over time as we playtest and discuss the maps. These reviews are the final reviews of each map as they were submitted at the time during the contest and after we've playtested them. Keep in mind, some of these maps only have 2 reviews on them even though there are 5 judges. This is because any map that receives 2 or more downvotes is removed from the process.
Secret Treasures of Valhalla Contest
Landmarks of Valhalla Reviews
Valhallan Wasteland Reviews
Uncharted Wellsprings Reviews