I'm writing a space adventure for Dark City Games, and I want to use some of the Star Frontiers races, without using their Intellectual Property (held by TSR/Wizards/Hasbro).
Sathar - an evil worm-like race; the villains of the piece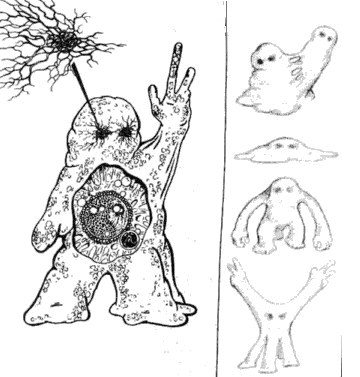 Dralasite - an ameobic race that can absorb and regrow multiple limbs. I'm thinking of calling them Proteans.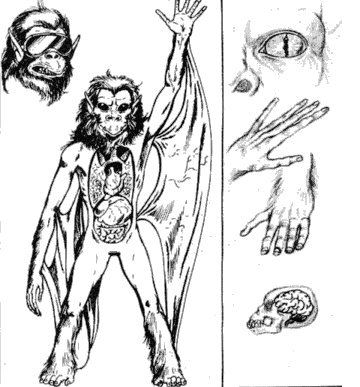 Yazirian (called Hazodee in a D&D supplement) - monkey-like, nocturnal race that has night vision, patagia for gliding and goes in a battle rage - arboreal, and somewhat like lean, gliding, nocturnal Wookiees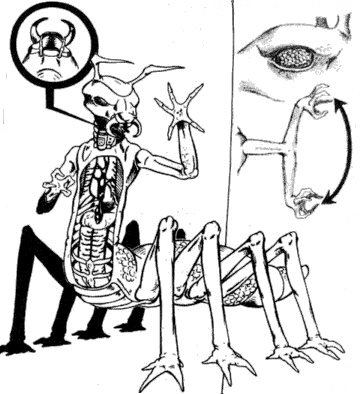 Vrusk - insectiod race, built like a centaur, with an eight-legged horizontal body, and a humanoid upright torso - insectoid face and two radially symmetric five-fingered hands
I would appreciate any suggestions for alternate names for these races; names that I can use without getting sued! Thanks!