OK, haven't been keeping up here, wanted to share my two cents on minis. As far as philosophy, I prefer to use Heroclix because until recently they were all (mostly) in the same scale. That being said, here is what I came up with: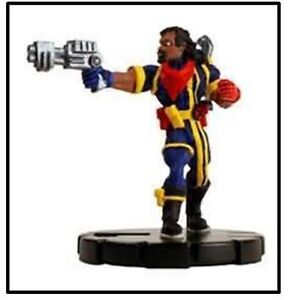 a repaint into white haired older gentleman really changes this mini. I found a pic of it online once but can't seem to find it now.
I like what you have earmarked for Mina, but I also came up with two other ideas:
This one just modded her pistol into a crossbow. Or this one:
Invisible man I came up with the head of Invisible Kid transposed onto Roy Raymond Jr.
For Nemo, I thought I'd go more conventional and use the Spartoi Elite
One thing I have tried to do is make all of them cheap and easy to procure.