May 20th, 2019, 10:20 PM
Frank Lloyd Wright of Scape

Join Date: June 29, 2017

Location: USA - UT - Saratoga Springs

Posts: 1,059
Re: Lady Heroscape's Art
---
Quote:
Originally Posted by
Lady Heroscape
Have you noticed how @
Sir Heroscape
has used Sonlen as his Avatar ever since joining heroscapers or starting his channel? haha, it's his favorite heroscape figure...so I decided to give him something he'd love. Below is a sketch I did for him of his beloved archmage. You'll also notice he's now using it for his Avatar
Let me know what you think! Enjoy!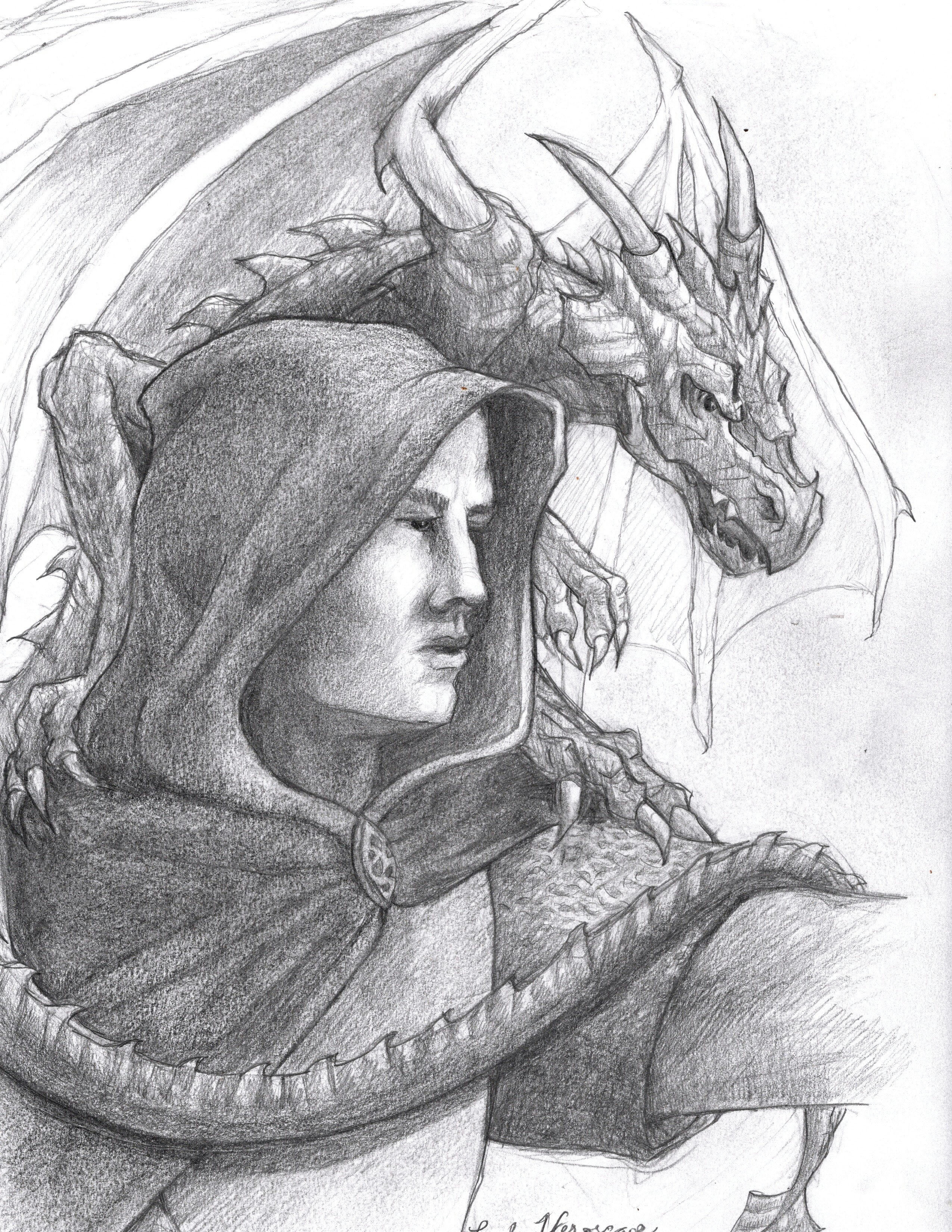 That is incredible! Very well done!
---