Hey @
BiggaBullfrog
and @
Sir Heroscape
- I've been working on The Crypt, and I think this version helps with some of the concerns you both mentioned. Specifically, I feel like the map is much more dynamic - the elevation has been broken up throughout the map, and the road tiles have been reworked to better enhance side to side movement and threaten outside glyphs.
One thing I am concerned about with this new version is rats - at least in the choke points by the rock outcrops. I'm thinking about rotating that rock outcrop to cover that shadow tile space to open up the inner choke point to 2 hexes, that will keep that outside path a little more restricted though...
Here is the update along with pics from a few angles:
The Crypt: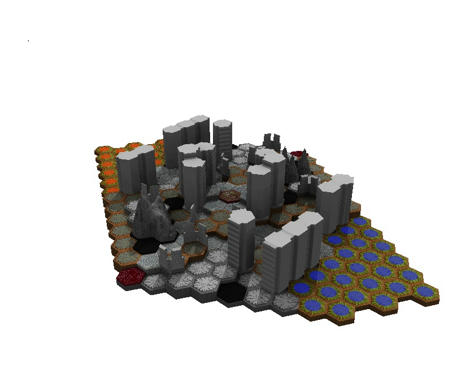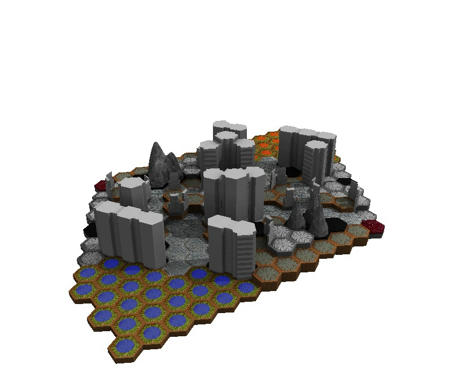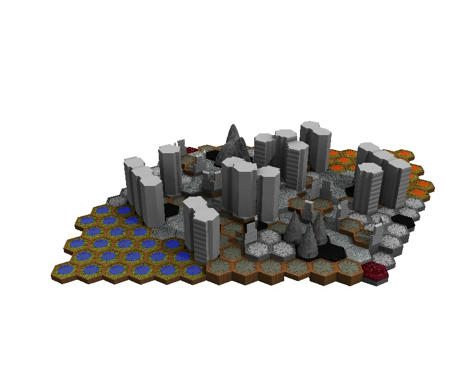 EDIT: I am going to play with the positions of the rock outcrops and that single castle wall piece to see which positions provide enough cover without making the map too congested - I'd love any suggestions you might have on that.