ARV Contest: Back in Action
Posted July 10th, 2018 at 05:54 AM by
truth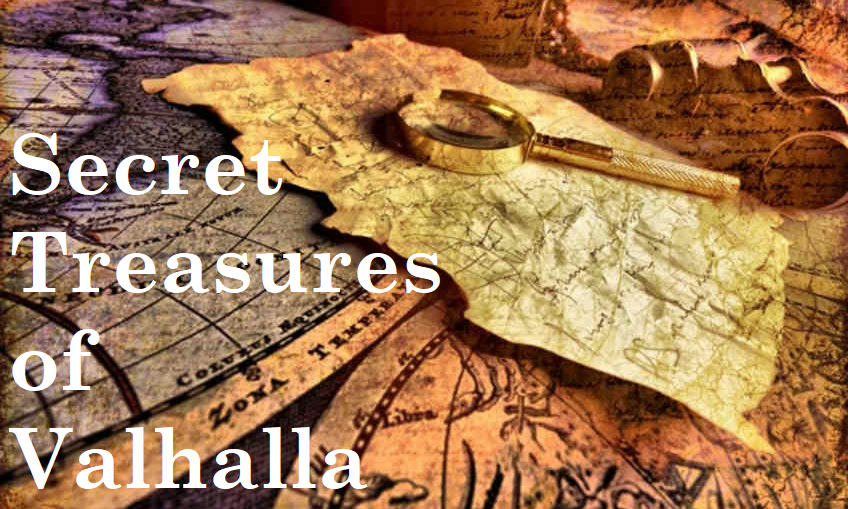 Hello again! We're back with another contest. This time we've chosen a very unique and vague theme in order to see the interpretations and creativity of the map builders: Secret Treasures of Valhalla!
Submissions will begin July 11th and end August 8th. Make sure to head over to our
ARV Contest Thread
for further details, to submit your map(s) or to ask questions etc. Don't forget to check out our
ARV Articles
thread as well for tips and help on competitive map building. We'd like to draw your attention specifically to Biggabullfrog's recent article on
10 Map Building Tips
which outlines some very specific and important notes on how to design and build a tournament worthy map.
Warm up your VirtualScape and get buliding!!!
Comments
Recent Blog Entries by truth