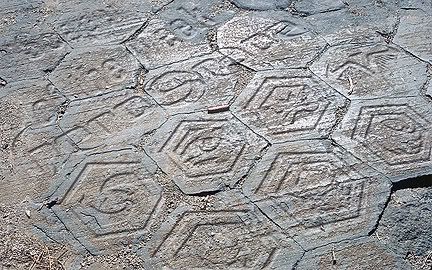 Saved this guy from becoming a Crow's meal
Yesterday heading out to a meeting, I passed a crow doing battle with something on the sidewalk.
I pulled my car over, got out, and crossed the street to discover the creature was a lizard. The reptile was putting up one heckuva fight.
I've got him in an aquarium with some sand. I'll eventually let him go free.
Here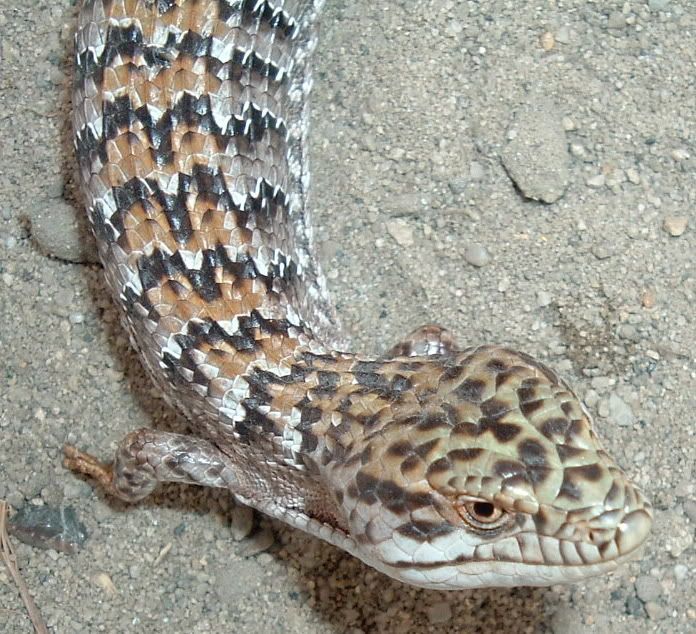 He's a tough little guy.
I picked him up yesterday and he bit me good on my index finger. Almost drew blood. Now I respect him and handle him with a leather glove.
Also notice his tail was once broken off and is now growing back nicely. He must've been another predator's menu a while back, huh?
Comments
Posted May 2nd, 2008 at 11:29 PM by

netherspirit
Posted May 3rd, 2008 at 01:01 AM by

Hex_Enduction_Hour
Posted May 3rd, 2008 at 03:42 AM by

Xotli
Posted May 3rd, 2008 at 09:09 AM by

Hex_Enduction_Hour
Posted May 7th, 2008 at 02:50 PM by

Izner
Posted January 9th, 2009 at 09:00 PM by

scottishlad5
Recent Blog Entries by Hex_Enduction_Hour