POTENTIALLY DISTURBING CONTENT. The truth behind mods.
Posted September 21st, 2010 at 05:44 PM by
Chardar
Updated September 21st, 2010 at 05:50 PM by
Chardar
This is in response to this post. This blog is best read while listening to the Sixth Sense soundtrack.
Quote:
Originally Posted by
Purplebeard
GASP!
.....mutilating 'Scape figures.......
......stagger.....I need a Scotch, neat, quickly.......
We all marvel at the wonder of some of this site's modified figures, but we never stop to think about what goes on behind the scenes. The frightening truth behind those amazing customs...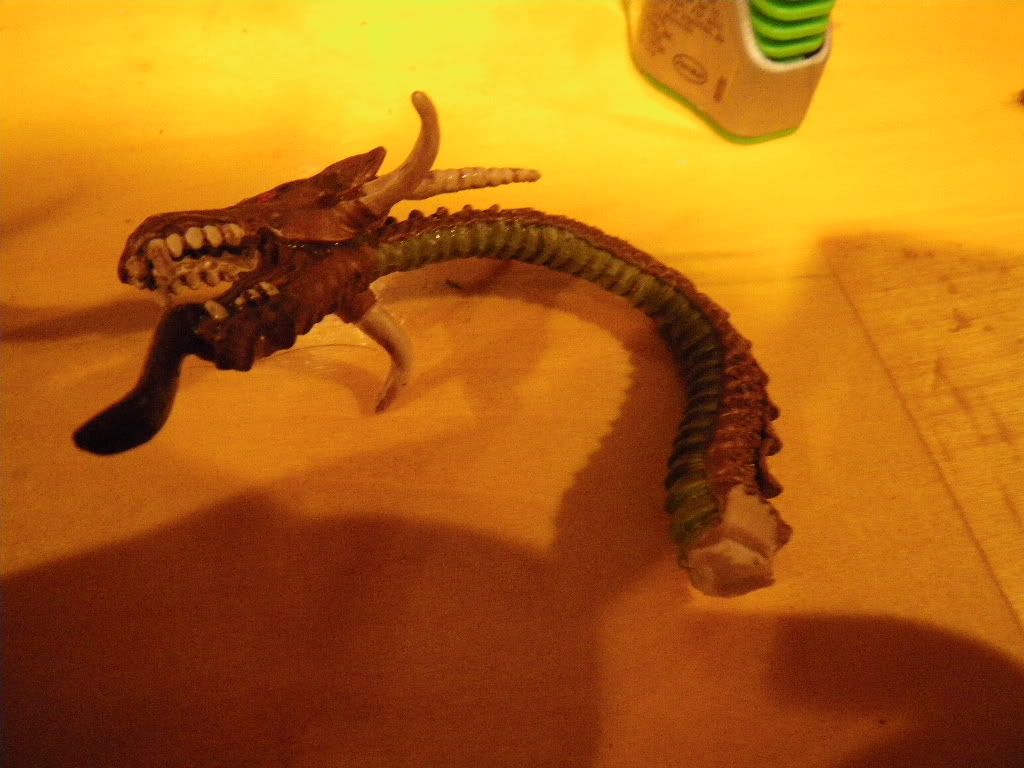 You see the poor helpless mini being cut up into tiny pieces to satisfy the bloodthirsty scaper...
No mini is safe from these sick people...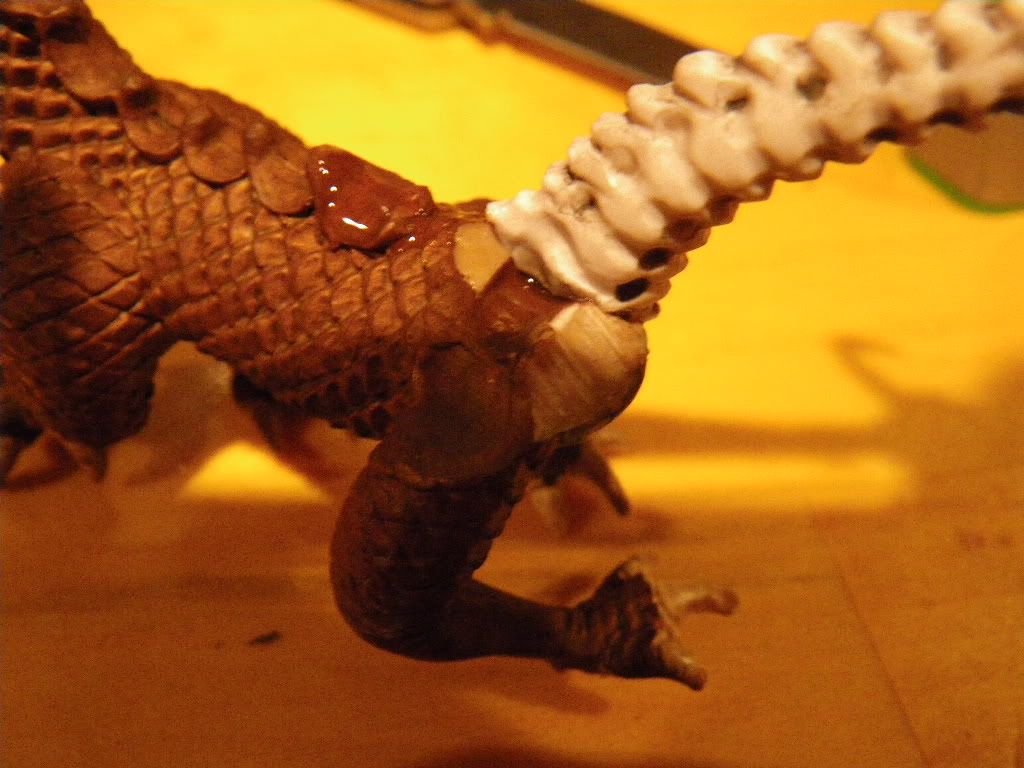 As if it wasn't bad enough already they also feel the need to take the desecrated bodies and attach them into a Frankenstein-like monstrosity...
Until at last a new figure emerges from the decapitated parts of the original figures...
Note: This is for comedy only. I'm not insinuating that anyone here is sick or disturbed.
Comments
Posted September 21st, 2010 at 05:47 PM by

NilfheimPwns
Posted September 21st, 2010 at 06:04 PM by

Kaiyu
Posted September 21st, 2010 at 06:14 PM by

flameslayer93
Posted September 22nd, 2010 at 04:37 PM by

sir william the bold
Posted September 23rd, 2010 at 01:38 AM by

Lord Pyre
Posted September 23rd, 2010 at 04:20 PM by

Purplebeard
Posted September 23rd, 2010 at 06:40 PM by

Fen_Hydra
Posted September 23rd, 2010 at 06:59 PM by

Shockma Ranyk
Posted September 24th, 2010 at 05:06 PM by

Sylvano the Wasabus
Posted September 24th, 2010 at 06:12 PM by

Chardar
Recent Blog Entries by Chardar