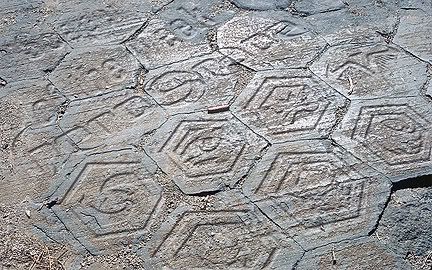 A Heroscape comic for Halloween
A Twisted Toys Tale!
Each day Karswell, the host of
The Horrors of It All
blog, posts a pre-code horror comic from the days of yesteryear.
Back in January, he posted 'The Little Soldiers'. Being the Scape fan I am, I enjoyed this ghastly revenge story for its plot device - toy soldiers: Romans, G.I.s, cavalry knights and more.
Thought I'd post the link here if any Scapers are in the mood for a fun Halloween comic.
Click the picture to be transported to the
Horrors of it All
and 'The Little Soldiers'!
Happy Haunting this year!
Comments
Posted October 30th, 2008 at 05:34 PM by

Bones
Recent Blog Entries by Hex_Enduction_Hour