Scouting Goblin Canyon.
My first experience with Heroes of Scape.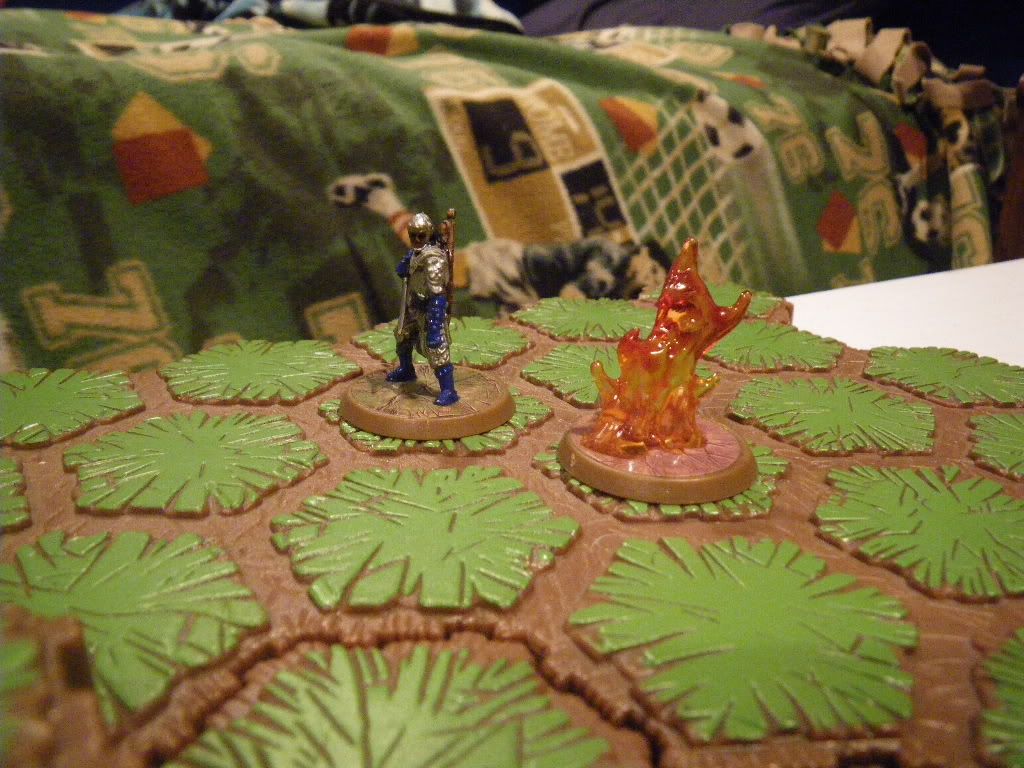 Chardar the human rogue scouts ahead of the camp, hoping to gain some knowledge of what lies ahead. This area is notorious for bandits, as the shallow canyon leaves travelers exposed on both sides. Making for perfect targets.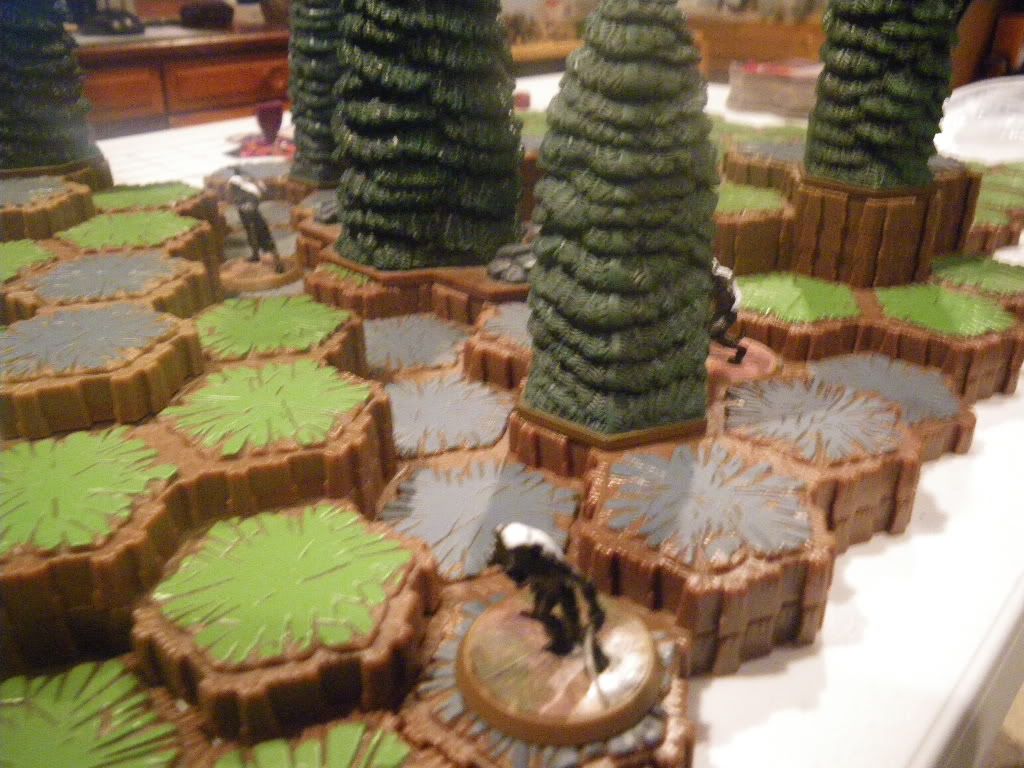 Chardar is ambushed by a small band of Drow bandits. He has nothing worth stealing, but that means little to the group.
Chardar quickly takes to the hills, where he kills two of the Drow. The third lands a hit however, and Chardar is poisoned. Half dead and two more Drow to go.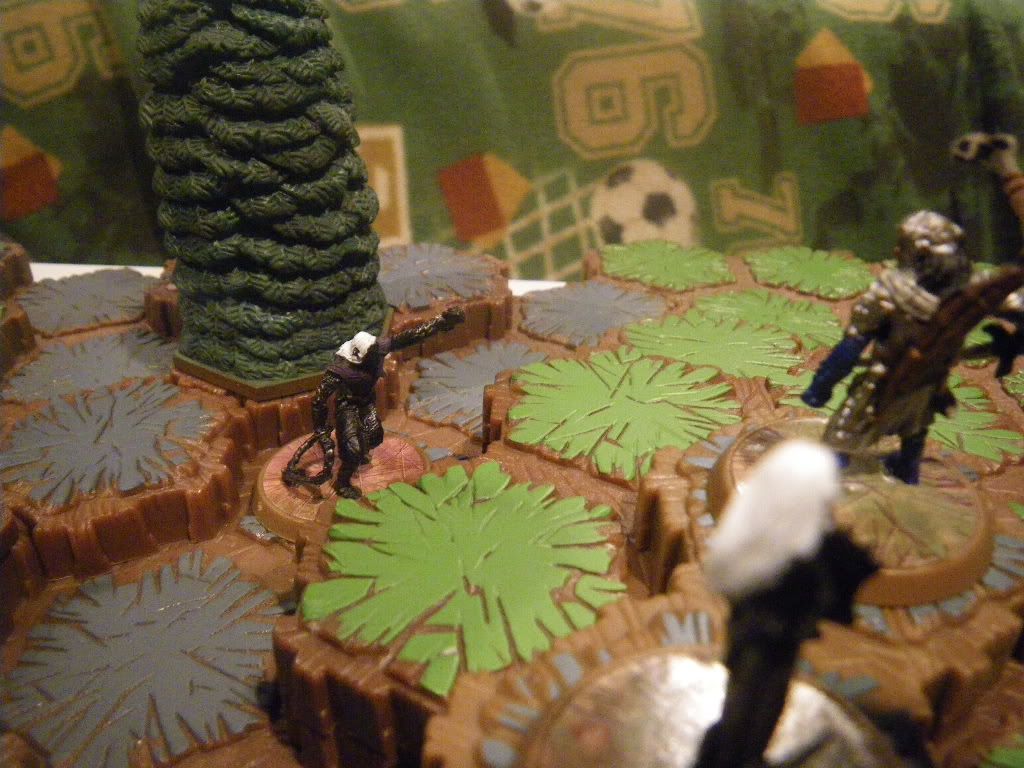 The leader, a chainfighter, realizes that the others are in trouble and attacks. Chardar quickly kills the warrior, but the chainfighter is too much. He defeats the rogue.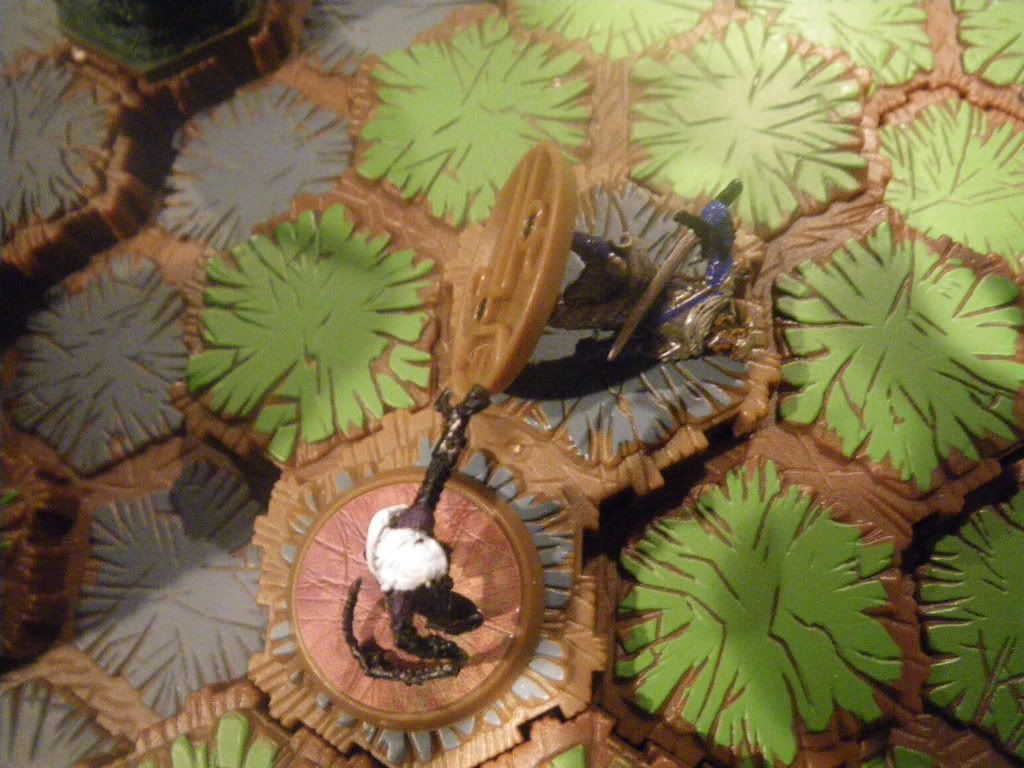 Battered and bleeding he flees back to the camp to warn the others of the dangers that lie ahead.
Results: Heroes lose.
Gold: 0
Experience: 70
Hero details.
Level 1 rogue.
Life: 4
Move: 6
Range: 1
Attack: 2
Defense: 2
Deadly Strike 1.
Comments
Posted October 31st, 2010 at 04:46 PM by

Kaiyu
Posted October 31st, 2010 at 05:11 PM by

Chardar
Posted November 3rd, 2010 at 04:51 PM by

Gladitor
Recent Blog Entries by Chardar