OMG, Here Comes C3G 2.0!!!
Posted August 23rd, 2023 at 12:28 PM by
truth
DISCLAIMER:
This is not official. This is a fan made custom project.
Quote:
C3G 2.0 WORLDS COLLIDE!
With C3G's finale now behind us, we're left with the obvious question: What next? Even though the project has expanded to include all sorts of media franchises and pop culture, we decided to look to our roots for the answer. And with that, the answer became obvious....
REBOOT!
That's right, the game you know and love has been revamped, revitalized, and rebooted to a 2nd edition. We're bringing you new rules, new language, new mechanics, and of course, tons of new characters to duke it out with on the battlefield.
The cards might read a bit different, but rest assured that they'll play just as smooth and fun as they have in the past, but now with the added bonus of extra clarifications and definitions in the rules for some slicker and more concise wording, and ease of designing.
We decided the best way to get started in 2.0 is to release an official STARTER SET! This set includes enough whole 1000-point teams to have at least 11 players battling simultaneously! (Not recommended). We're bringing you mostly some revamped old classics, but of course, we can't have a release without at least a couple of shiny brand new cards, right?
-------------------------------
FANTASTIC FOUR VS. THE ARMY OF DOOM
The Fan Four has always been a staple team for us, and so there are few changes on these guys. But they now have a proper villain to face! And while the Doombots might seem similar, Doctor Doom now turns them into a terrifying offensive force!
Mister Fantastic
Invisible Woman
Thing
Human Torch
VS.
Doctor Doom
Doombots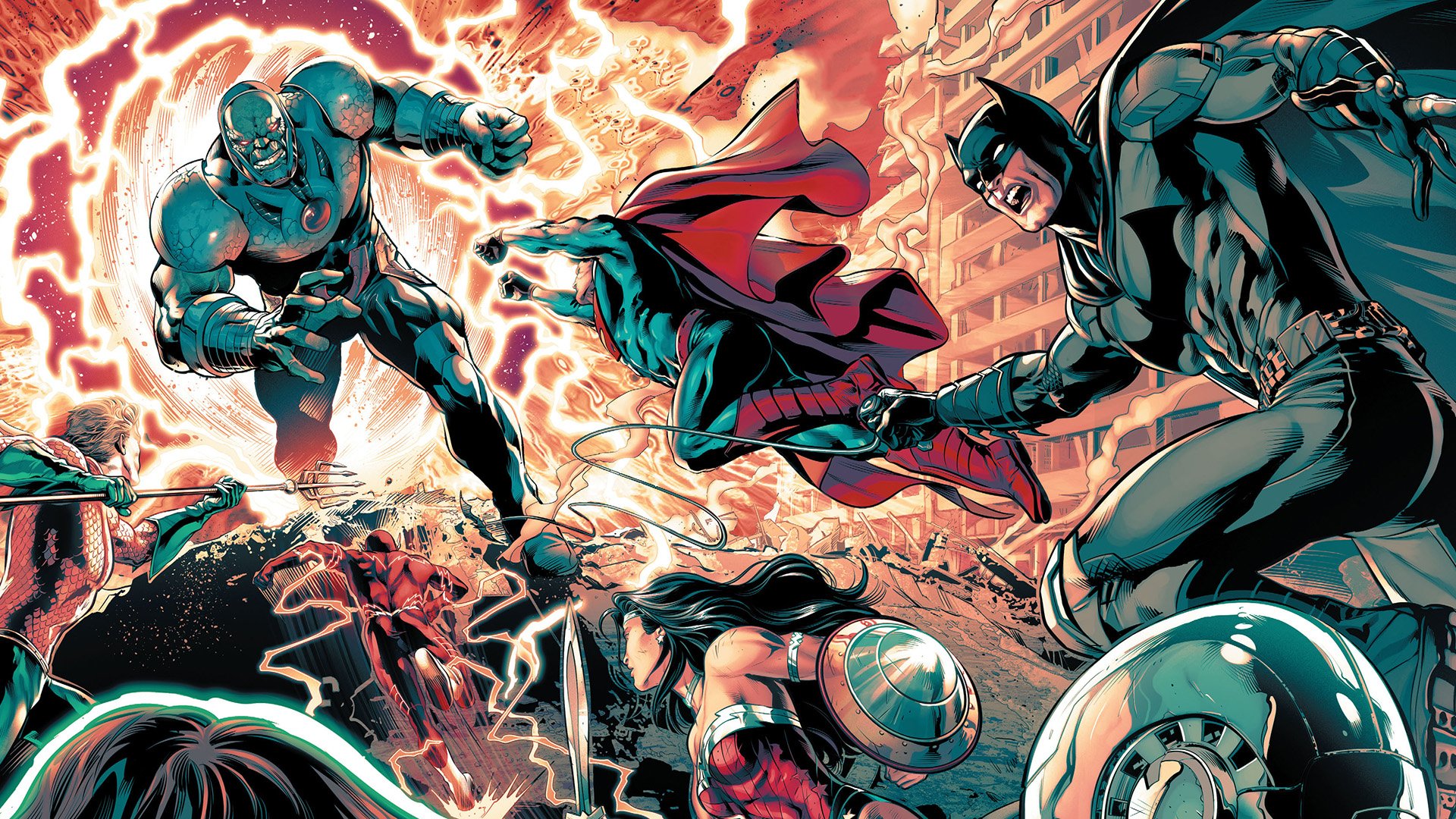 JUSTICE LEAGUE VS. APOKOLIPS
One of the most classic of comic book teams, the Justice League! While we have enough cards here to build quite a few different teams, make sure to check out the new Trinity! Superman, Batman, and Wonder Woman specifically work together to make a fun and dynamic 1000-point team. Just watch your back because Darkseid is ready to crush the league with his invaders.
Superman
Batman
Wonder Woman
Green Arrow
Black Canary
Hawkwoman
Flash
Green Lantern
Aquaman
Martian Manhunter
VS.
Darkseid
Desaad
Parademon Shock Troopers
AVENGERS VS. MASTERS OF EVIL
The Avengers have some old classics like Captain America and Wasp, along with some new staples such as Iron Man, who can bring together any heroes into a proper fighting force. But Baron Zemo is ready, with his revamped Masters of Evil, to put a stop to those wretched do-gooders!
Captain America
Falcon
Iron Man
War Machine
Thor
Hulk
Black Widow
Hawkeye
Wasp
Doctor Strange
VS.
Baron Zemo
Enchantress
Executioner
Radioactive Man
TMNT VS. FOOT
Cowabunga, dude! The Ninja Turtles are back and ready to shell out some damage! Splinter is revamped and as devoted to his children as always. April is new and willing to help in any way she can. They'll need to be ready to face the new and improved Shredder and his army of mutants and ninja!
Leonardo
Raphael
Michelangelo
Donatello
Splinter
April O'Neil
VS.
Shredder
Bebop
Rocksteady
Foot Clan Elite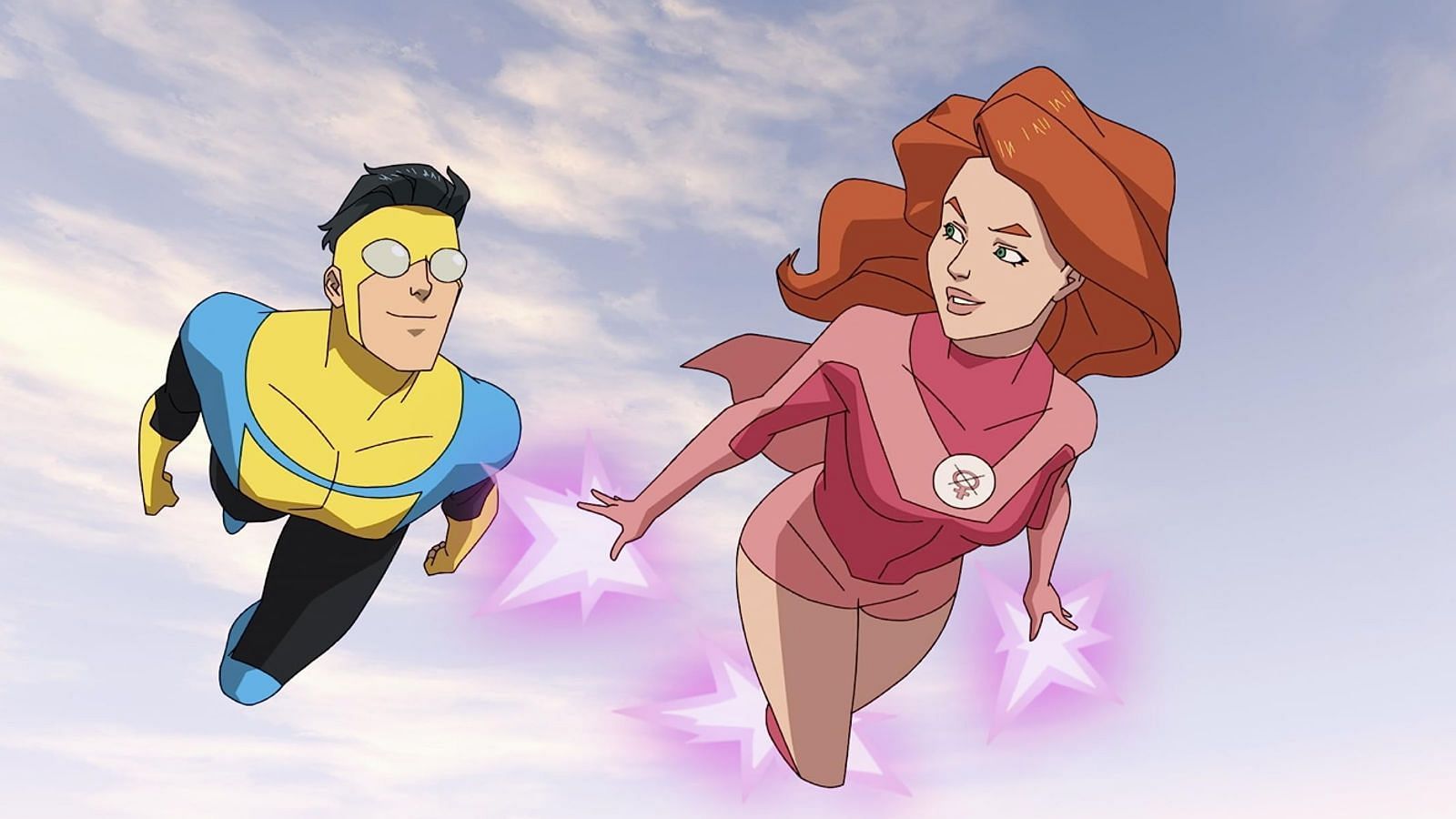 INVINCIBLE
Hailing from the pages of one of our favorite Indy comics, with a brand new show out now too, comes Invincible, Omni-Man, and Atom Eve working together in a 1000-point team! While Omni-Man is a similar terror to what he was in 1.0, Invincible is new and ready to retaliate against anyone who would hurt his friends while Atom Eve backs them up with her unique powers, both disrupting enemies and protecting allies.
Invincible
Omni-Man
Atom Eve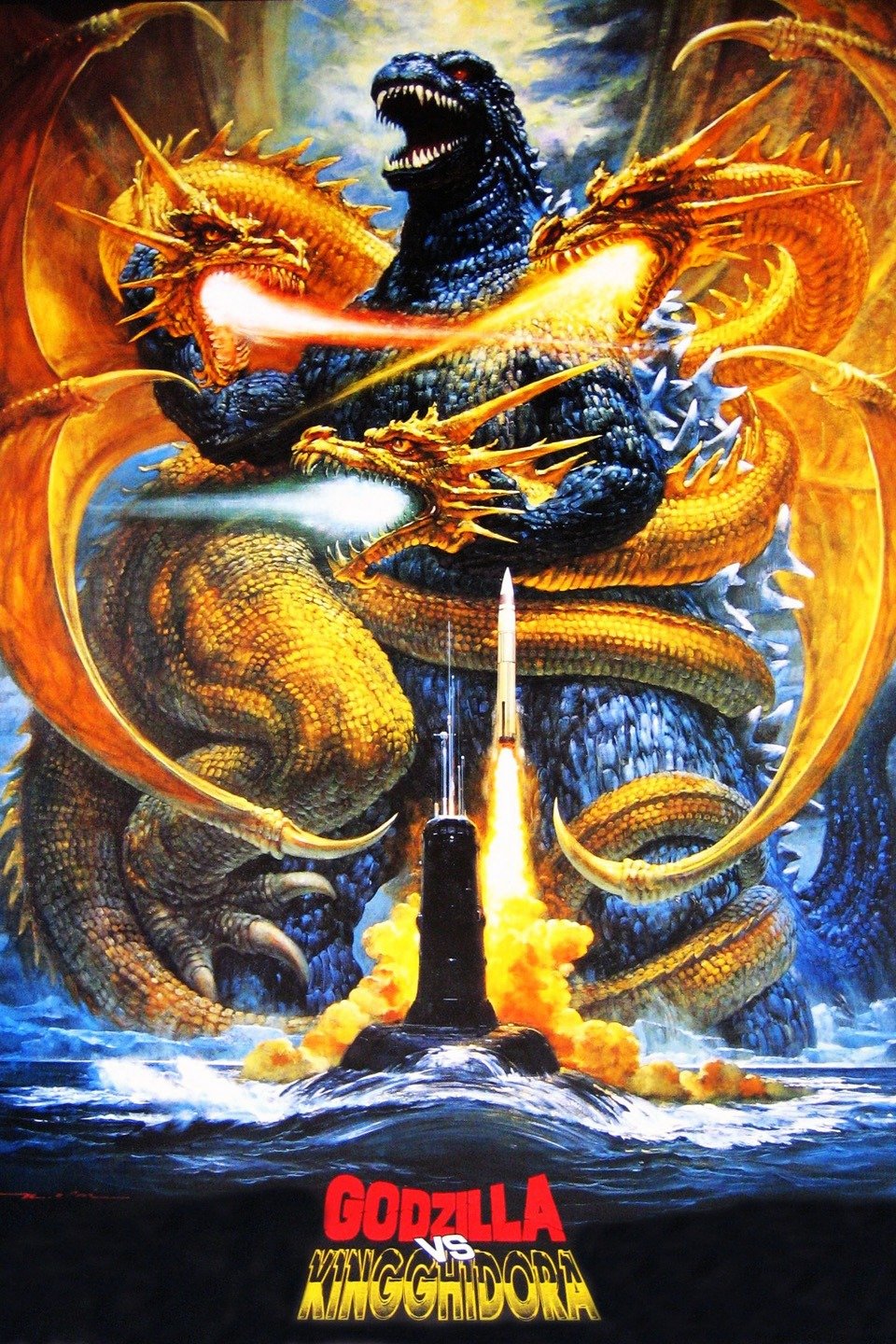 GODZILLA VS. KING GHIDORAH
And why not finish this off with some huge beasts? Both figures are 1000 points just on their own! A terrifying team in its own right. Watch out planet Earth! You might not survive the clash of these titans.
Godzilla
VS.
King Ghidorah
RULEBOOK
We've put extensive work into a new rulebook to cover all of our changes and all of the C3G mechanics. This has been a huge labor of love, and while it might be long, it's extensive and answers virtually every question you could have about the game.
But for those who want a slightly shorter starting point, check out our Quick Start Guide!
Rulebook
Quick Start Guide
REFERENCE CARDS
As an added bonus, we've added reference cards for the new symbols, the new throwing and obstacle rules, and the new turn phase order to ease you into the new gameplay as easily as possible! Also, multi colored trackers for wounds and order markers if you have more than one uncommon card!
Reference Cards
HOW TO ACTUALLY PLAY?
And of course, to make things as easy as possible, the entire starter set cards have been compiled into this single PDF. Print, cut, and play!
Big ol'
PDF of cards
We typically play C3G using 1000-point teams. The starter decks were designed to have plenty of thematic 1000-point options. They are listed below for your convenience:
We've had a ton of folks put a ton of time into this project to make it the best that it could be. Hopefully you enjoy it as much as we do! Keep in mind that this is just the beginning! We already have tons in the works, both new and old, to add to your collection. Enjoy!
Comments
Posted August 23rd, 2023 at 12:46 PM by

quozl
Posted August 23rd, 2023 at 03:41 PM by

lefton4ya
Posted August 23rd, 2023 at 06:18 PM by

NecroBlade
Posted August 24th, 2023 at 08:49 AM by

orgsbane
Posted August 24th, 2023 at 02:43 PM by

Shaper
Posted August 29th, 2023 at 11:56 AM by

Myriadite
Posted September 5th, 2023 at 08:14 AM by

Taeblewalker
Posted September 6th, 2023 at 12:00 PM by

Snappleman
Posted September 13th, 2023 at 10:47 PM by

Scapemage
Recent Blog Entries by truth