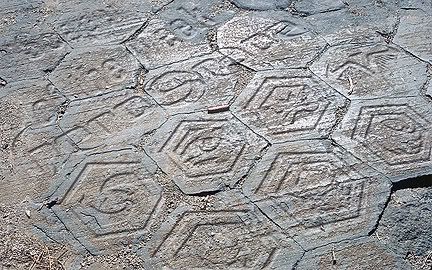 Birdwatching and an amazing incident
A nice little hobby I'd recommend to those interested is bird watching.
It's a low-investment interest that requires an identification book, perhaps a pair of binoculars, and an interest in the outdoors and wildlife.
As well, the opportunity to engage in the hobby is nearly always available. Birds can be found almost anywhere in the world. They're hardy and can thrive even where man's imprint is felt the hardest.
I had an amazing incident occur just yesterday, Saturday, April 12, 2008.
While in my backyard working and playing with my family, I noticed a large Western Scrub-Jay. Not an uncommon site in my backyard, but the bird's behavior was what caught my eye. The vibrantly-colored Jay was perching on our plum tree eyeing something in the grass. It flew off and my attention came back to my family and the backyard maintenance.
A bit later, while I was working in another part of the yard, the same Jay flew right past me and landed on our Mulberry Tree about 6-7 feet away from me.
In its spear-like beak was a young Garter Snake of about 8-9 inches in length.
The Jay had already killed it and began pecking feverishly on the carcass, tearing it apart and eating with a voracious enthusiasm.
For me, it was an amazing incident as I never thought that species of bird would eat animals!
Also, the boldness the bird displayed by landing so close to me gave me a feeling that it was as special moment rewarded to me for my outdoors 'worshipping'.
Here are some clips of the moment I was able to catch with my digital camera's silent video mode. Sorry the quality is low - YouTube compresses footage for easy uploading.
http://www.youtube.com/watch?v=PxhTG3jpRP8
http://www.youtube.com/watch?v=NALLldgr3qg&feature=user
http://www.youtube.com/watch?v=f6w6vIJbRaE&feature=user
Comments
Posted May 8th, 2008 at 06:36 PM by

Hahma
Recent Blog Entries by Hex_Enduction_Hour