C3V Ant Sale
Well we have a new common squad, coming to the C3V!
Sneak Peek - A Common Squad in development by the C3V
(4 Small figures)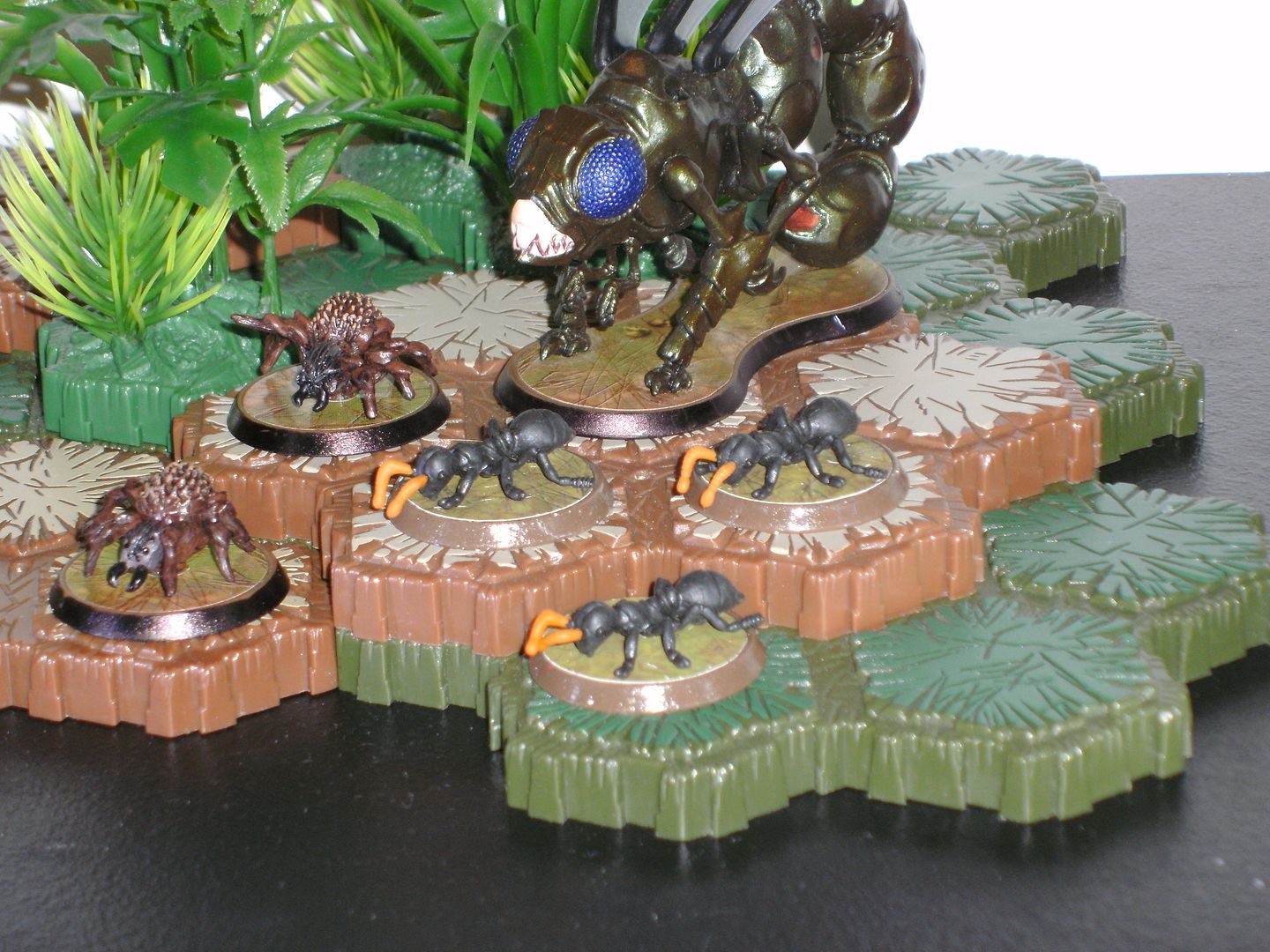 The figures used for this unit are Good Luck Ants from the Safari Ltd.
Although you can buy these from a online store, we went out and purchased a couple of buckets so we can get them to Heroscapers at a low special price.
$1.85 per squad plus $2 shipping and handling
(Only 48 squads available at this special price)
If you are interested contact ZBeeblebrox via PM.
I'll accept Cash, Check, Money Order and Paypal.
(Paypal orders which involve credit/debit cards will add $0.50 to the order to cover Paypal fees)
Don't let this special sale pass you by!!
- ZBeeblebrox
Comments
Posted March 17th, 2014 at 11:43 PM by

ZBeeblebrox
Recent Blog Entries by ZBeeblebrox