Under the Canopy
Posted April 30th, 2016 at 03:32 PM by
kolakoski
Well met!
For this scenario, I have chosen a map created by
Dignan
(
sans
Glyphs). For the nonce, I'm naming it after the map. While we won't be playing it in a while, we will be drafting armies for games of
Last Team Standing
on Wednesday, May 3rd, from the following 16 Cards, such that each of us will field 4 Supers. Whenever we play it, we'll undoubtedly have time for 2-3 games, changing the team pairings for each game.
Under the Canopy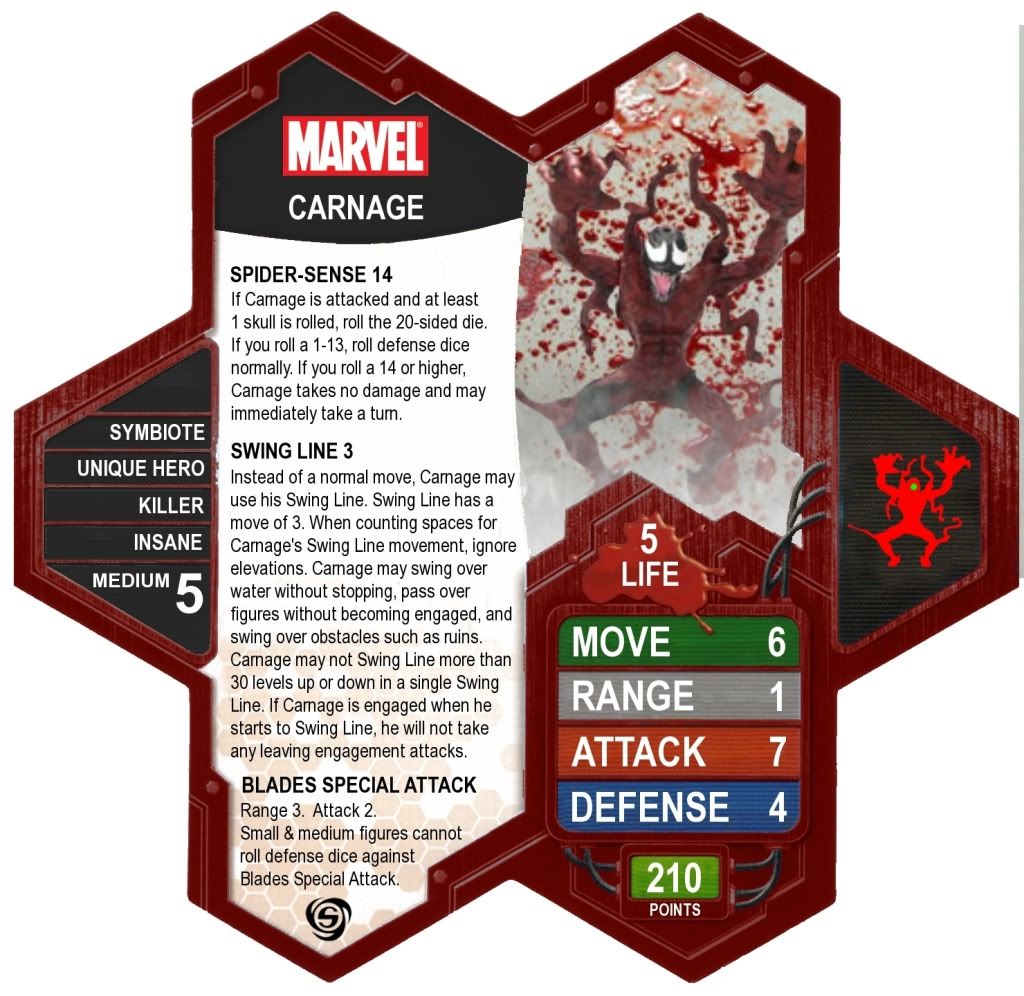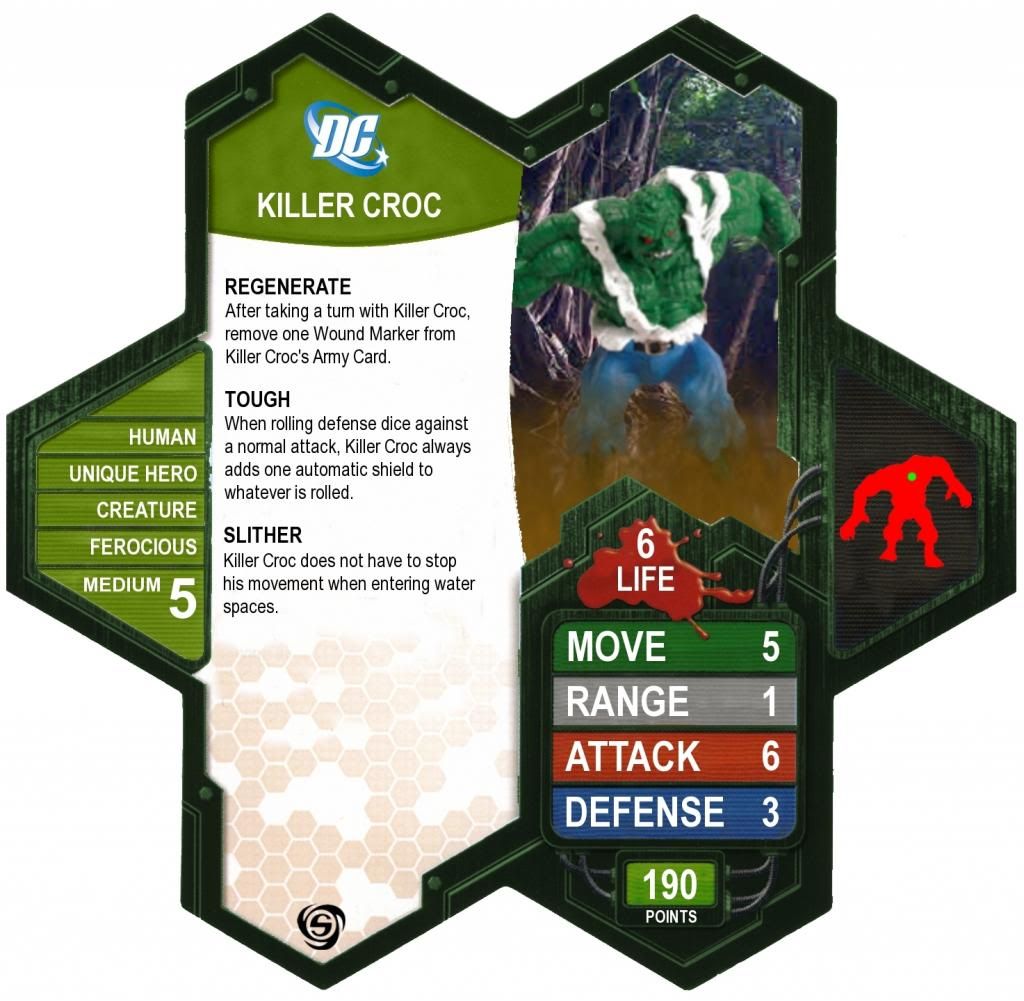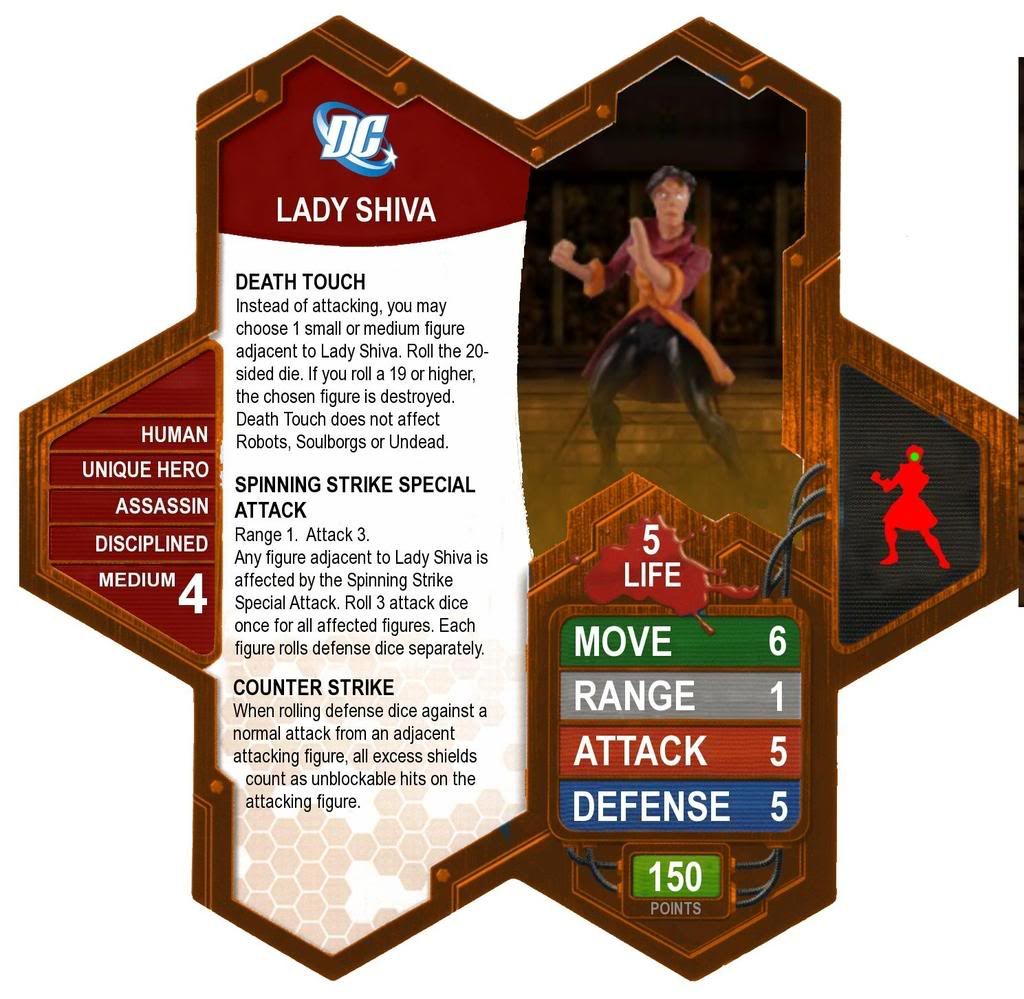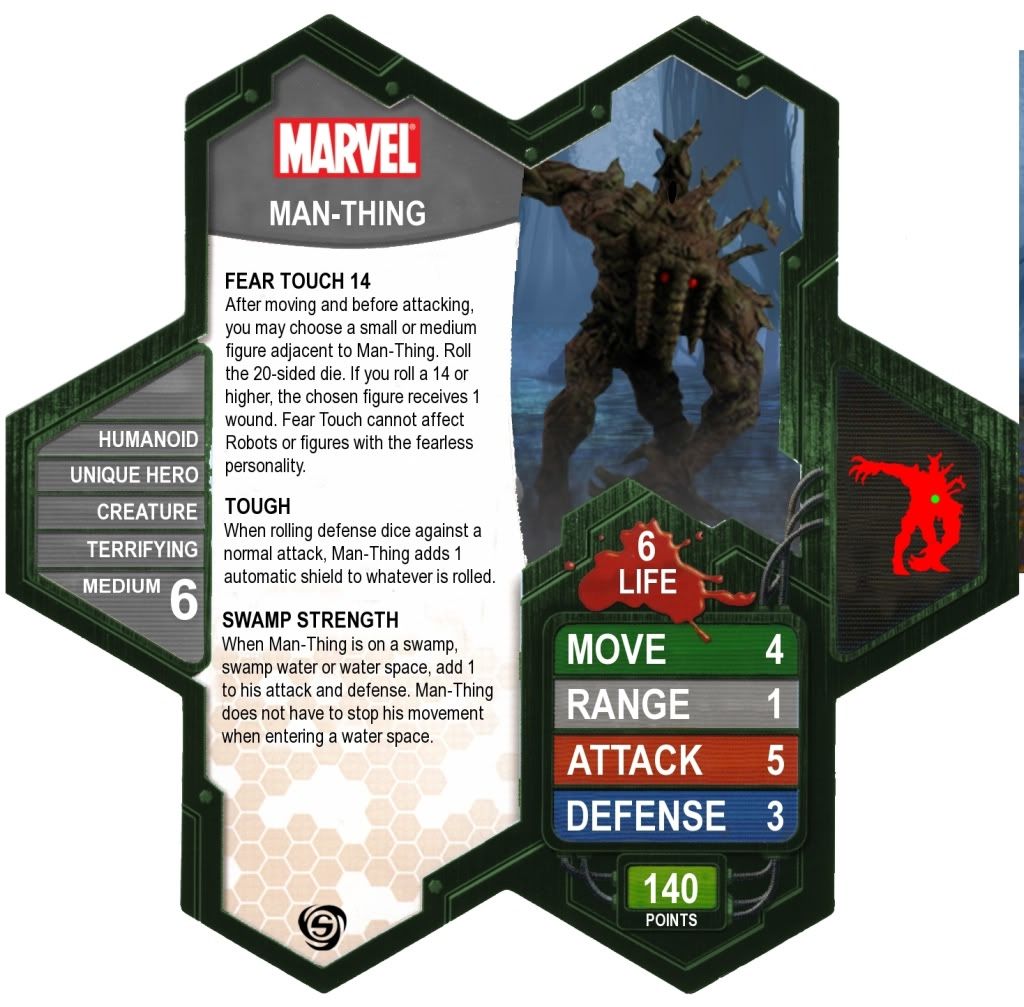 P.S.: Kudos to Dignan for the map. Here's hoping our use of, and the minor terrain modifications to, Under the Canopy are OK with him.




Comments
Understudies?

Posted April 30th, 2016 at 05:03 PM by

kolakoski


Updated April 30th, 2016 at 08:59 PM by

kolakoski
Understudies Continued

Posted April 30th, 2016 at 08:58 PM by

kolakoski
Draft Strategy?

Posted May 2nd, 2016 at 07:38 PM by

kolakoski


Updated May 2nd, 2016 at 08:10 PM by

kolakoski
The Draft

Posted May 5th, 2016 at 01:52 PM by

kolakoski


Updated May 5th, 2016 at 03:09 PM by

kolakoski
Recent Blog Entries by kolakoski