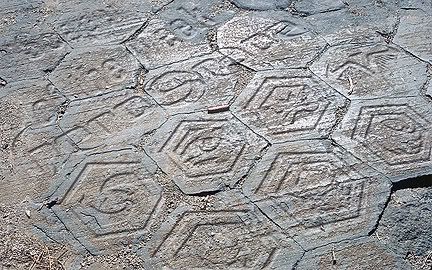 European Starling - Thank you, Shakespeare!
The Surprisingly Amazing European Starling
Image from Whatbird.com
The European Starling - they can be found almost everywhere in America. Just yesterday on a coastal bike ride in Monterey, I was feeding Starlings nuts from my trail mix in a McDonald's parking lot.
I've never thought highly of the bird as it seemed uninspiringly ordinary and ragged with its scrappy-looking feathers.
But poking around on the internet about the species has broadened my appreciation for this fascinating bird.
The millions of Starlings found in North America today can be attributed to a group of about 100 released in the 1890s.
Industrialist Eugene Schieffelin was a member of the Acclimation Society of America. He introduced the birds to North America in order to bring to the U.S. every species of bird Shakespeare had mentioned in his literary works.
Shakespeare mentions the Starling in Henry IV for their mimicry ability. Starlings can copy the sounds of many species of birds. They can incorporate sounds from the environment including car alarms!
This complex set of vocal vocabulary has made them a prime candidate in the study for research into the development of
human speech
.
Starlings flocks will occasionally fly about in the thousands as seen here in this YouTube video (one of countless on YT) uploaded by palicoot42. I would love to see a display like this someday in my life!
The European Starling is definitely no ordinary bird!
Comments
Posted April 27th, 2008 at 06:35 PM by

funrun
Posted April 28th, 2008 at 11:05 AM by

Hex_Enduction_Hour
Posted May 14th, 2008 at 08:18 PM by

Gulp
Posted May 27th, 2008 at 11:43 AM by

Hatchetbill
Recent Blog Entries by Hex_Enduction_Hour