My Town
Posted June 1st, 2008 at 07:16 PM by
Menchy
Well, I am taking a departure from my previous format today. I was doing a school project that involved photographing some houses in my neighborhood, and I decided to share some of the more architecturally appealing ones.
First of all, we have my house. Obviously the greatest house in the neighborhood.
This house has a great porch.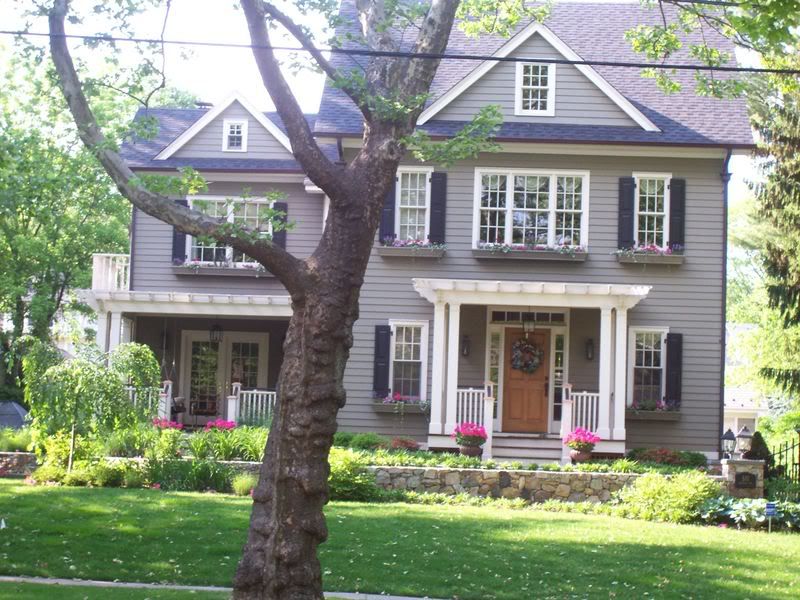 I think that the wooden details on this house are great.
The bricks on this are very cool. They aren't laid normally, and they create a lot of visiual interest.
Our town has a bit of a problem with knockdowns, where small houses or houses in disrepair are knocked down and replaced with ones that are too big for the property. Most of them are ugly, but the next one is actually really awesome.
I had trouble fitting it in the camera's view...
Another knockdown. The color combo on this one is really cool.
The details on this house are unbelieveable, but I happen to think the color combination is hideous.
This house is my friend's. I haven't been inside, but I heard that the inside is gorgeous.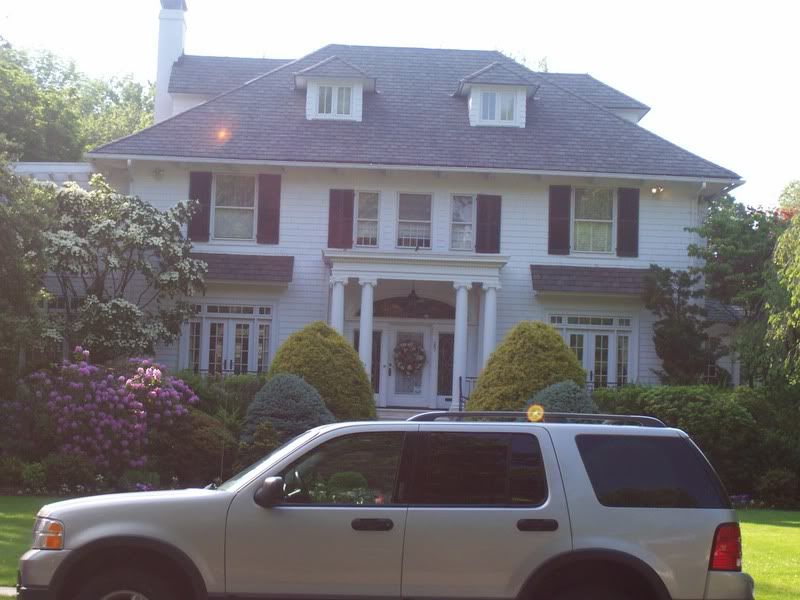 It's a shame that this one is having landscaping work done. It sort of detracts from the picture.
I am absolutely in love with the roof on this one.
This one is up on a hill, and has some neat details.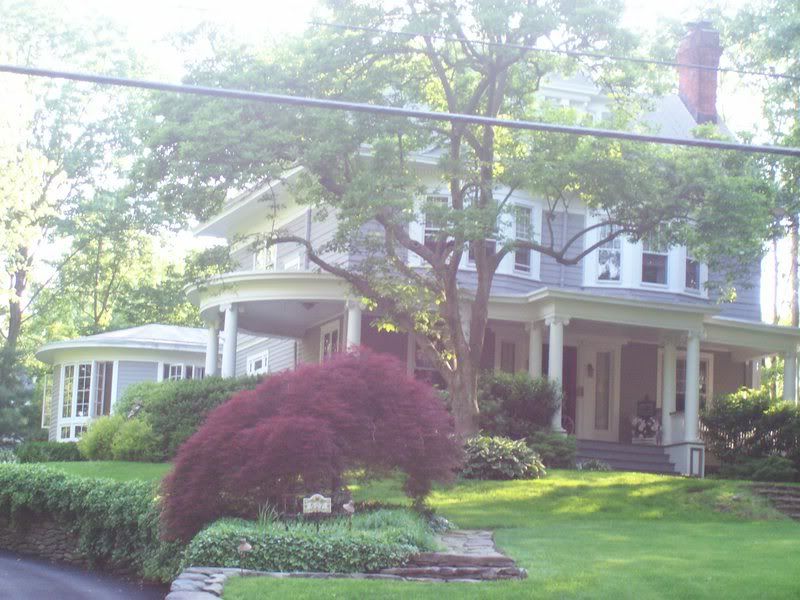 And finally, another knockdown, but this one feels like it sort of fits into the neighborhood. The trees block a lot of the detail though...
So, there you have it. These are my absolute favorite houses in my neighborhood. I think their unique architectural details really make them stand out. Hope you enjoyed.
~Menchy
Comments
Recent Blog Entries by Menchy