Heroscape Art by Hex_Enduction_Hour
W
hat's the first thing your do when you sit down with a shiny new issue of the HS Codex? If you're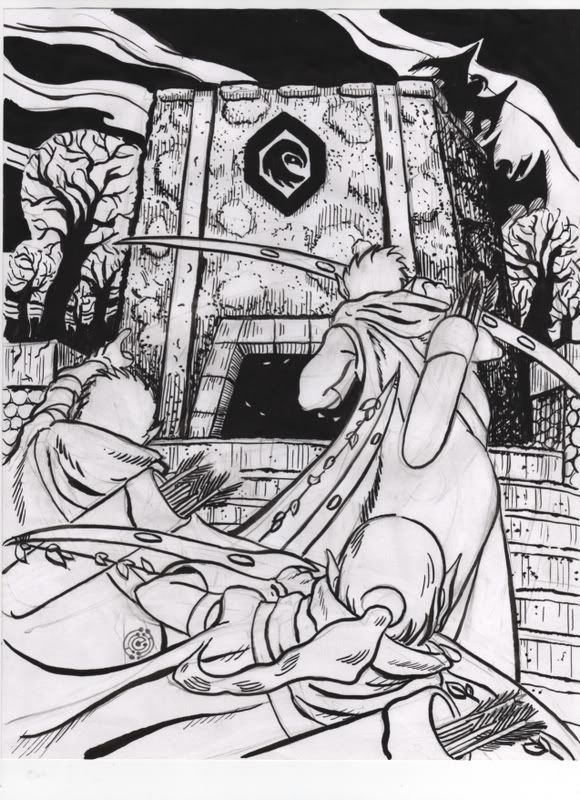 anything like me you crack that bad boy open and immediately start thumbing through pages to check out all the beautiful layouts by Atmospro, and the extraordinaire art work by the resident artists. One of the finest and hardest working, of those artists, is our own Hex_Enduction_Hour!
What you may not know is that Hex maintains a thread here in the forums section of heroscapers, wherein he posts his works in progress and other fun artsy stuff he's put his hands to.
Here we see his uber-cool gladiatrons, as featured in
HS Codex Issue 4
, in various stages of development .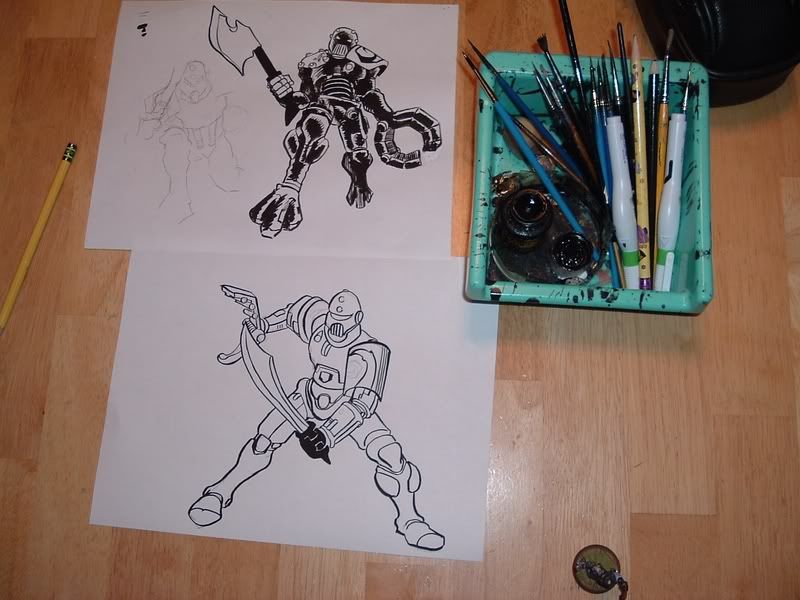 More recently he's done some hyroglyphic-esque sidewalk chalk drawings for us. Can you read the ancient depictions of warriors with exceptional abilities?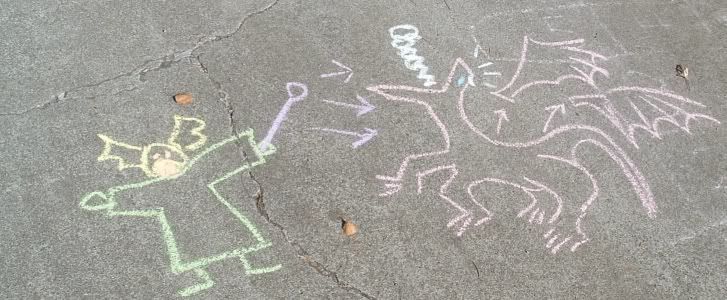 What are you waiting for?! Shouldn't you already be over in
Hex's thread
checking out all of his great artwork?!
Comments
Posted June 2nd, 2008 at 06:37 PM by

Dark Lord o' THIRST
Posted January 29th, 2018 at 12:56 AM by

yamissflash
Posted January 29th, 2018 at 02:11 PM by

The Grim Reaper's Friend
Recent Blog Entries by truth