New Heroscape Release for HexScape
Posted August 3rd, 2015 at 01:03 PM by
truth
New Release for Heroscape on HexScape !

The
HexScape team
proudly announces the release of 3d models and cards for Waves 2 and 3, including:
Utgar's Rage
Orm's Return
Road to the Forgotten Forest
Volcarren Wasteland
Nerak's Return
Jandar's Oath
Viper's Vengeance
Look for an
online tournament
using these resources. Details will be announced
soon!
Click below for details
Heroscape on HexScape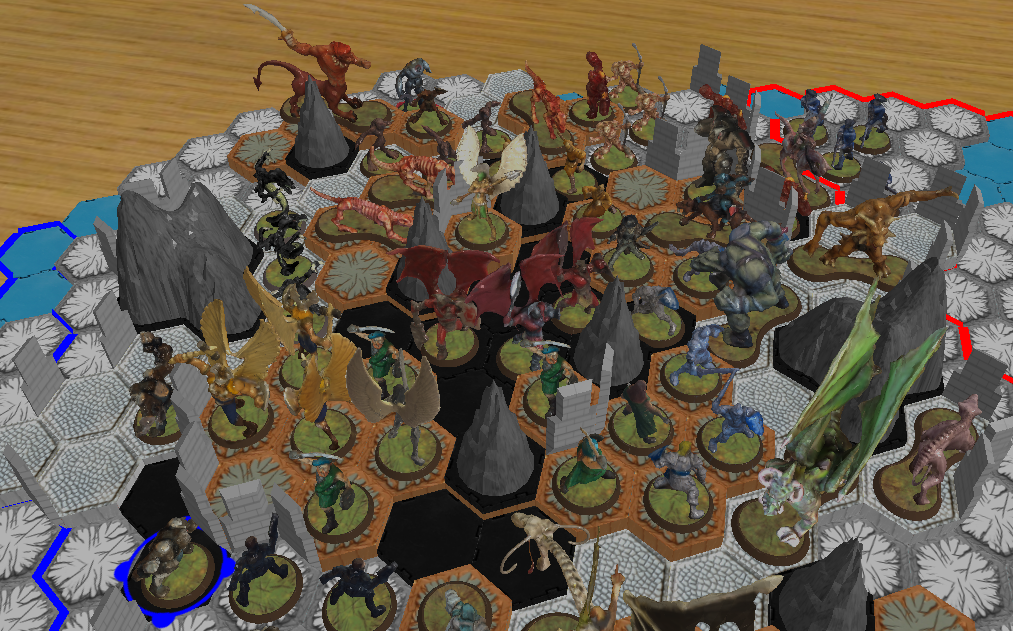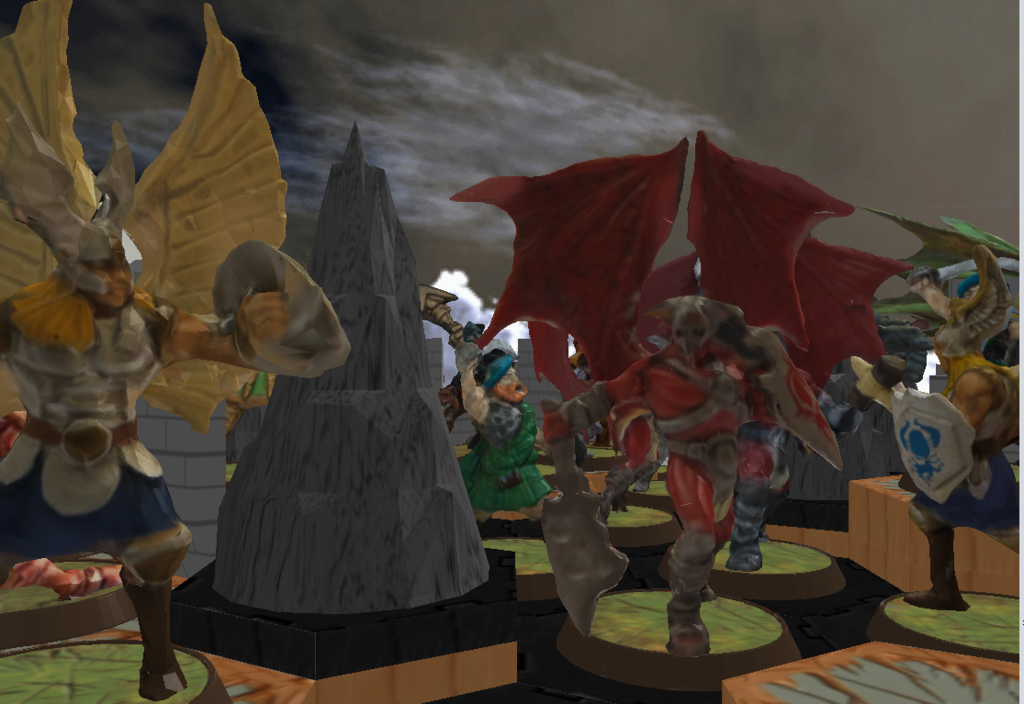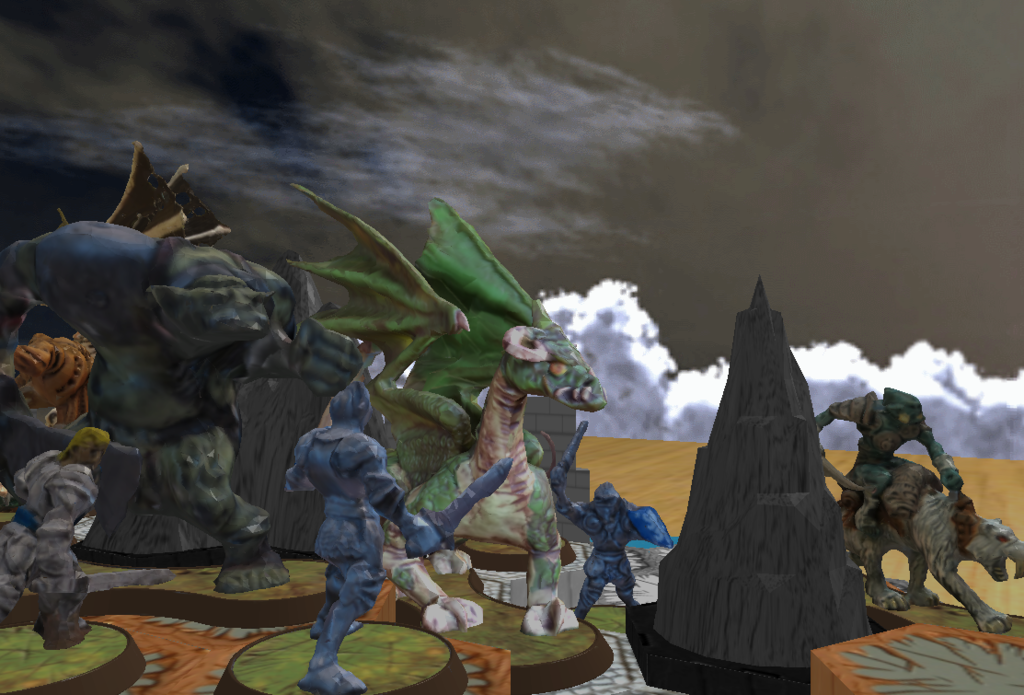 Comments
Posted August 3rd, 2015 at 04:58 PM by

Scaperedude
Posted August 3rd, 2015 at 09:13 PM by

TheAverageFan
Posted August 3rd, 2015 at 10:08 PM by

Sherman Davies
Posted August 3rd, 2015 at 10:39 PM by

Son of Arathorn
Posted August 4th, 2015 at 10:28 AM by

Joseph Sweeney
Posted August 4th, 2015 at 03:57 PM by

Tornado
Recent Blog Entries by truth