Hunger Games Miniatures Update!
Posted May 12th, 2012 at 12:55 PM by
Mossman
I finally washed and based some of my Hunger Games miniatures. They look great! Thresh (pictured below) is my favorite. Most of the other miniatures in the set are pretty bland- all the unnamed tributes who die right away aren't given active poses; same with Rue.
Here's a link to see all the figures I've based so far. (Cards to follow):
http://www.heroscapers.com/community...ad.php?t=20018
And here's Thresh: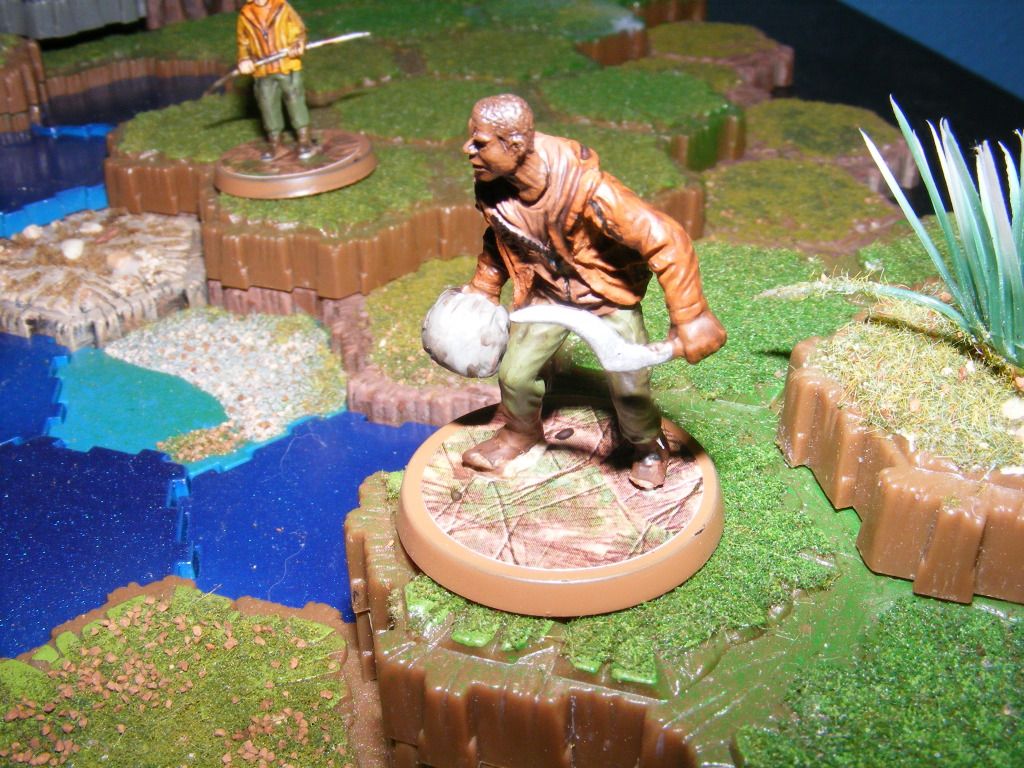 Comments
Posted May 12th, 2012 at 02:20 PM by

ZBeeblebrox
Posted May 12th, 2012 at 05:06 PM by

The Doctor
Posted May 13th, 2012 at 09:01 AM by

Hive Lord 1233
Posted May 13th, 2012 at 10:13 PM by

Chardar
Posted May 13th, 2012 at 11:56 PM by

Mossman
Posted May 16th, 2012 at 02:29 PM by

Chardar
Posted May 20th, 2012 at 02:15 PM by

killercactus
Posted May 20th, 2012 at 05:04 PM by

Mossman
Posted June 4th, 2012 at 11:09 AM by

NamibianScaper
Posted June 4th, 2012 at 12:53 PM by

Mossman
Recent Blog Entries by Mossman